In honor of 15 on the 15th in HECK, Today we're doing the photo edition of the activities update!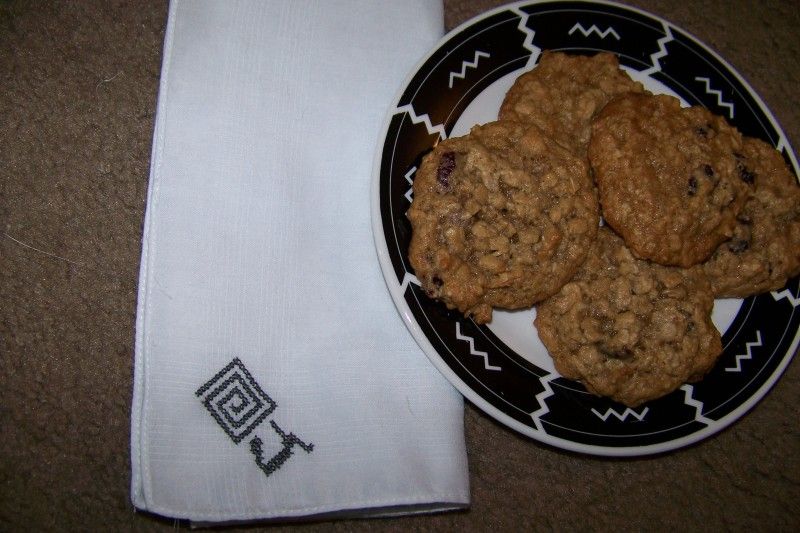 Cleaners:
Have you seen the cleaner's delightful Badges? You can earn them all term long!
The Gamers are still playing Last Letter First and wish to remind you that there are no turns, just jump in whenever!